Internet marketing is platform that provides business owners to reach across the globe with their products and services. Also known as online advertising and use the internet as a tool to deliver the marketing plans and messages to the target audiences. Internet marketing is being done using emails, social media websites, search engine optimization, and many other types of display advertising that includes web banners, web pages, and Google AdSense and mobile advertising etc.
We at iBex solutions have a team of SEOs (search engine optimizers) who are dedicated to serve our clients with best of internet marketing services. Our online advertising services team frequently involves with both publisher and advertisers to promote the content over the internet. We always make sure that your product and services should reach to the maximum people across the globe with our internet marketing services.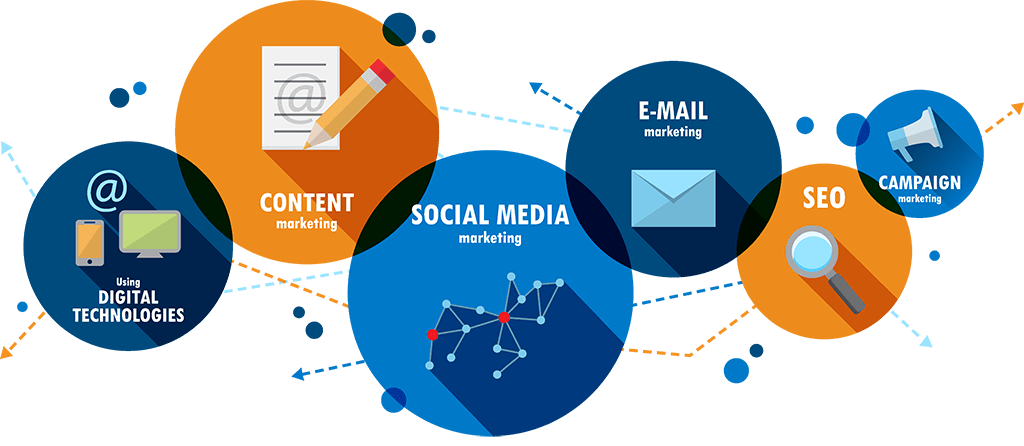 We have other potential participants including advertising agencies who help us in generating and placing the ad copy on the ad server which technologically delivers the ad and tracks statistics. We are also associated with advertising affiliates who do independent promotional work for the advertisers.
At iBex solutions, we have internet marketing services for following specialized:
Web Marketing
As we are also offering services for ecommerce websites, we are one step ahead to serve our client with our online web marketing services. Apart from the ecommerce websites, we have a team of web marketing which has multi years of experience into affiliate marketing, online promotional, informative web sites. Our technical SEOs have experiences in online advertising using search engines like Google search, Bing search, Yahoo search, and many other search engines. We help the organizations to get the organic search engine results via search engine optimization (SEO).
Email Marketing
The email marketing services at iBex involves in both advertising and promotional marketing efforts using e-mail messages to current and future customers.
Social media marketing:
iBex social media marketing services involves both advertising and marketing (including viral marketing) efforts via social networking websites like, twitter, YouTube, Facebook, Google+, and Digg etc.